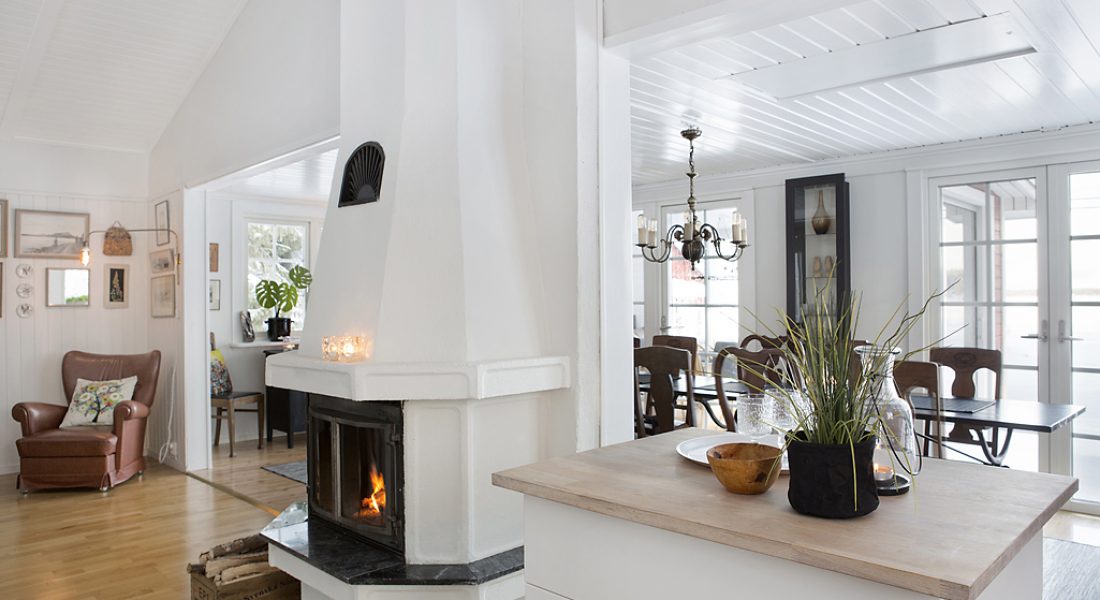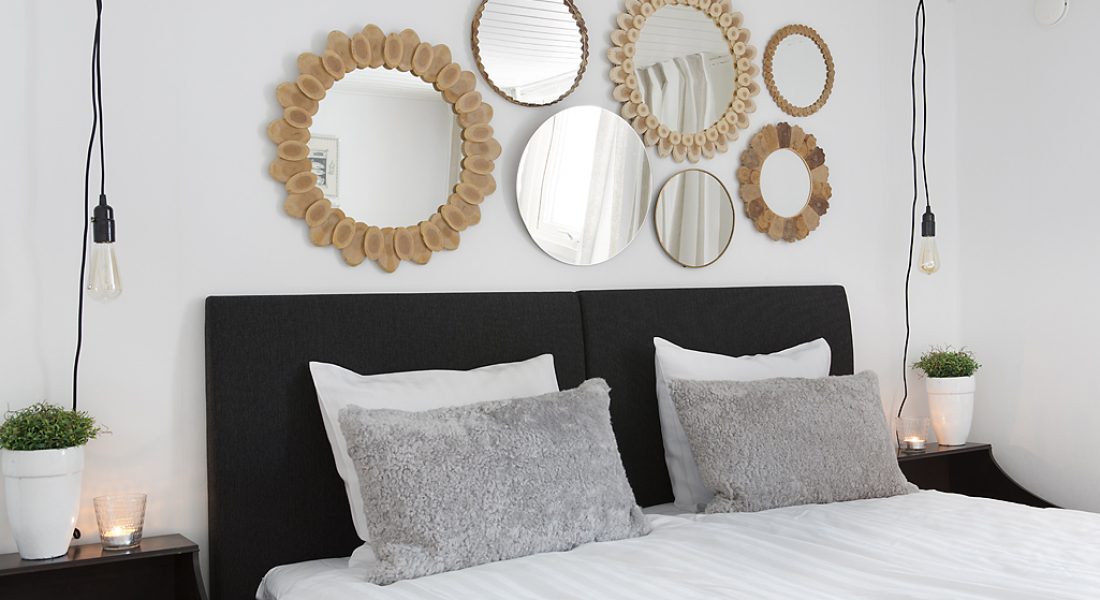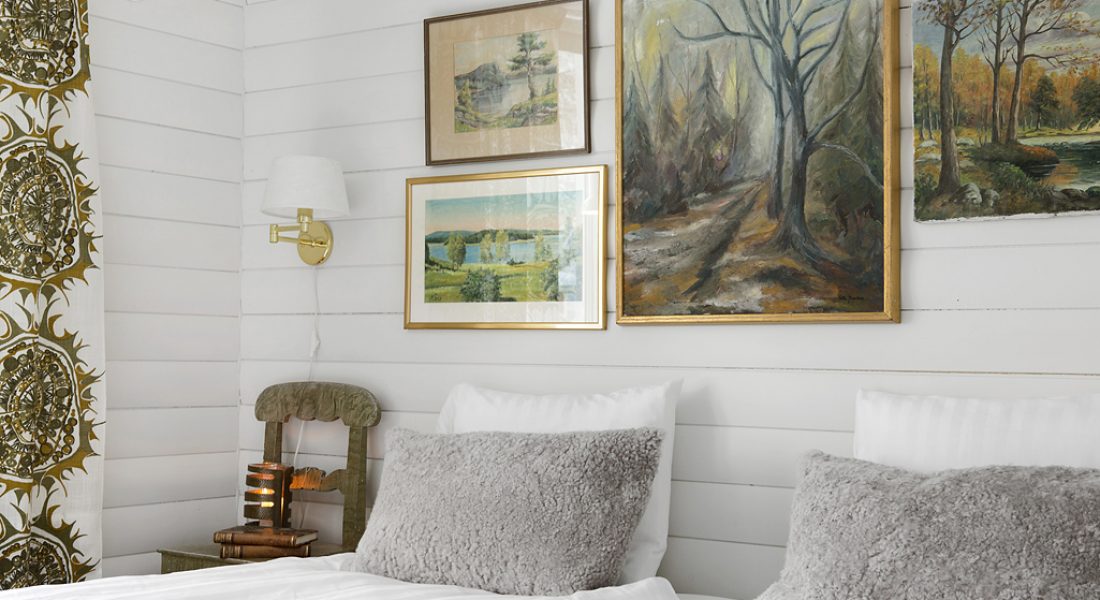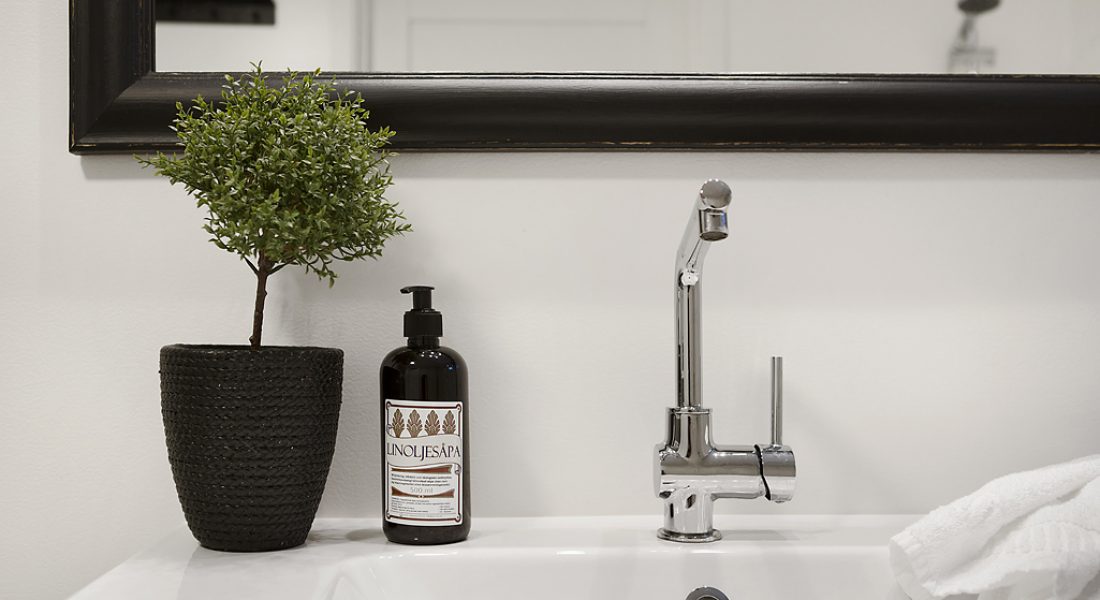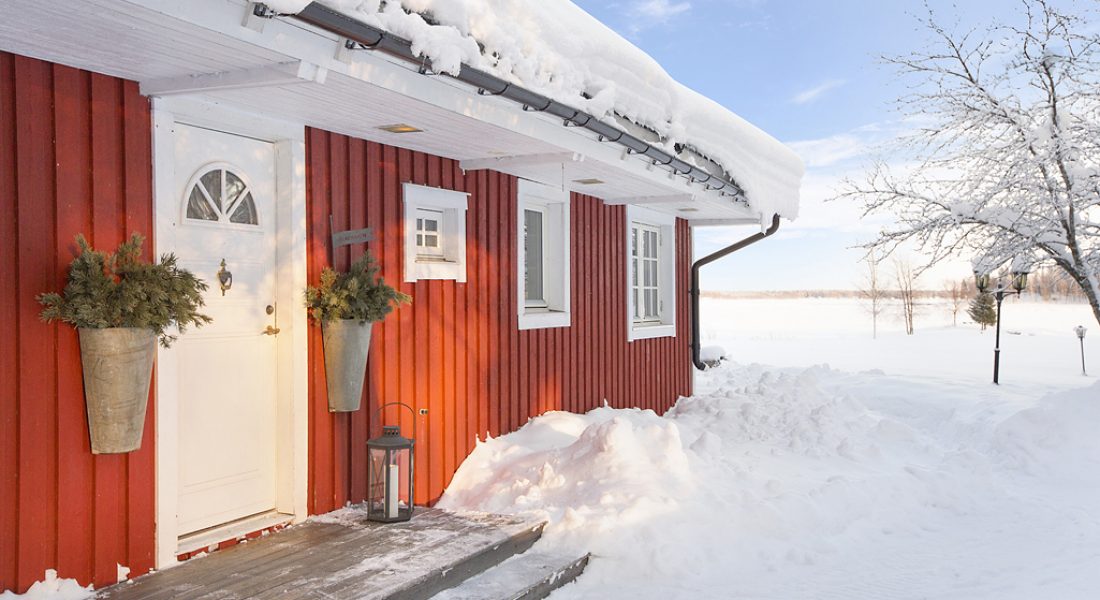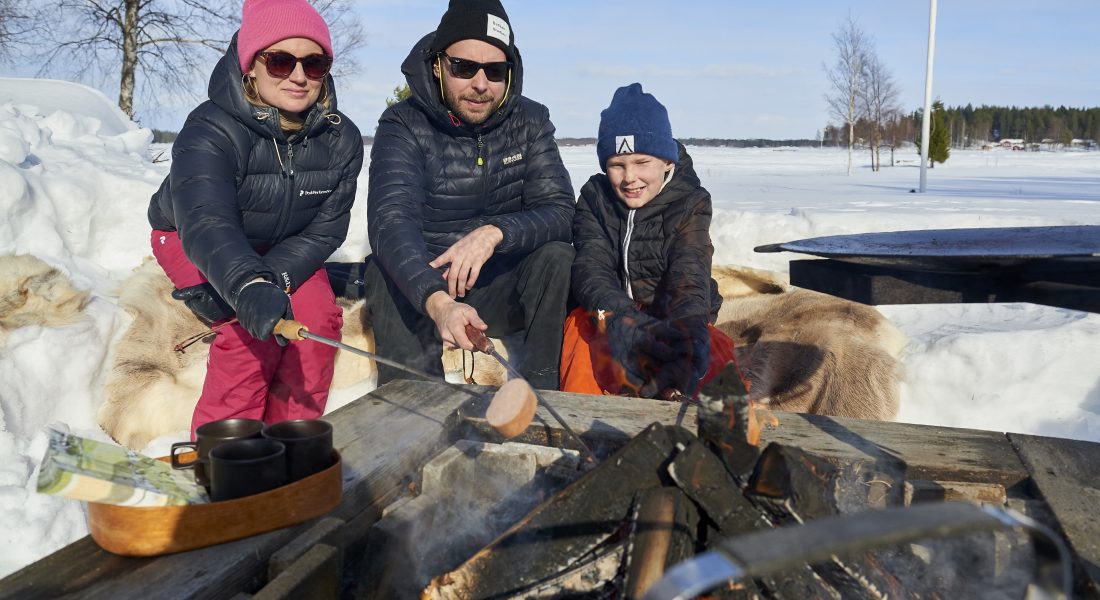 Picture Greaame Richardson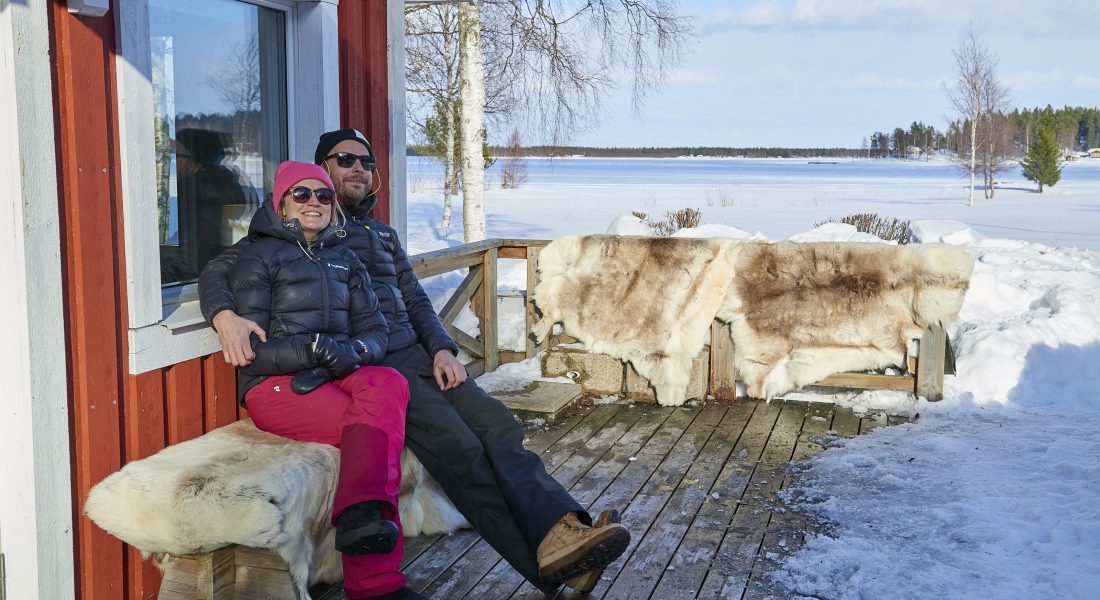 Picture Graeme Richardson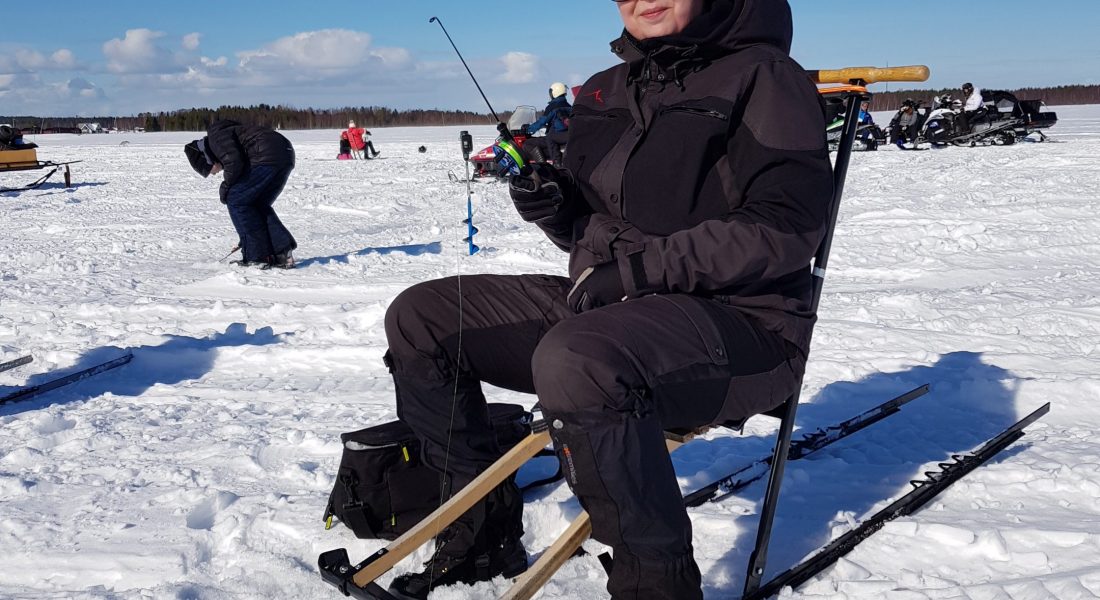 Just a few minutes from Luleå Airport and you are at Huntingbay Lodge. You arrive to a yard with your own house right next to the sea.
You step in to the Lodge. The interior has been decorated by Syskonen W and it's designed with care including antique, vintage and contemporary. Each thing has its own place and a story to tell. It feels modern and genuine, spacious but cozy.
In the house are there room for friends, family, colleagues, or a space just for you. There is a fireplace .  You sit at the table, at the glassed porch and look down to the sea with a view to an archipelago that is as inviting both in the summer as in the winter. During the summer time are boats passing through the bay and during the winter time is the frozen bay full of life out on the ice.
Some want to go out on adventure, experience Luleås unique archipelago and the close nature. Others may stay at the house, enjoying the peace and quiet.
Some want to experience the midwinter snow, ice and the Northern Lights. Others want to experience the Midnight Sun during the summer.
Here, all eight Arctic seasons have their charm, both outside and inside the house.
Huntingbay Lodge has a large living room with kitchen, fireplace and sea views, two bedrooms (with two singel beds composed of double or singel beds), bathroom.